The destination is always worth the journey. Perhaps we don't think too much about what the "journey" really means when it comes to reaching our destination, but once we've flown economy class for a long haul trip, our journey is definitely different from those experiencing business class travel. The goal is the destination of course, but who wouldn't want a little extra space and guaranteed quite if offered an upgrade to business class? Everyone should experience the corporate travel journey, here are some tips from insiders on how to "turn left" the next time you board a plane. 
Travel at Quiet Times
Plan your destination during a time when you know that not many business class people will be travelling. One of the best bets is to travel on statutory holidays, such as bank holidays. With business class seats to fill and not many people of this class booking flights, Calgary corporate travel agencies tend to put corporate travel airfares on sale. 
To find out when business class sales take place, consistently check your travel agency's business class database. If you already bought an economy ticket, call the agency and inform them about the slash in business ticket prices. The agent or airline may just give you a straight upgrade!
Loyalty is the Best Policy 
Although airline loyalty programs do take commitment, stay committed. If you aren't already on your favourite airline's loyalty program, sign up. At any opportunity, collect those points. Many people believe that rewards only come with copious amounts of points, but even at the lowest level, connecting to the airline's loyalty program will ensure you get rewarded. 
Eventually, you'll see that your points will start adding up. You can use your loyalty rewards points for a free upgrade, just make sure you watch the expiry dates! Airline points can expire, ensure you read the emails from your Calgary corporate travel agency so that you stay aware. 
Should you not wish to use your airline points to upgrade to business class travel, check out your airline's loyalty club. Usually, airlines also have a frequent-flyer club. Airlines use this list on a first-contact basis, you'll find that upgrade opportunities will be sent to you before anyone else. If agents are looking to move someone, many will first look to their list of members to contact. 
Keep in mind that smaller airlines may not have a loyalty points system, only a frequent-flyers club. However, there are benefits to being committed to smaller airlines that loyalty to larger airlines cannot provide. Competing against the points and sheer volume of frequent-flyer members on larger airlines decreases your chances of receiving a coveted upgrade. Collecting "points" can also mean being apart of an Insider Club, receiving money back in gift cards that can be used while you save for your flight.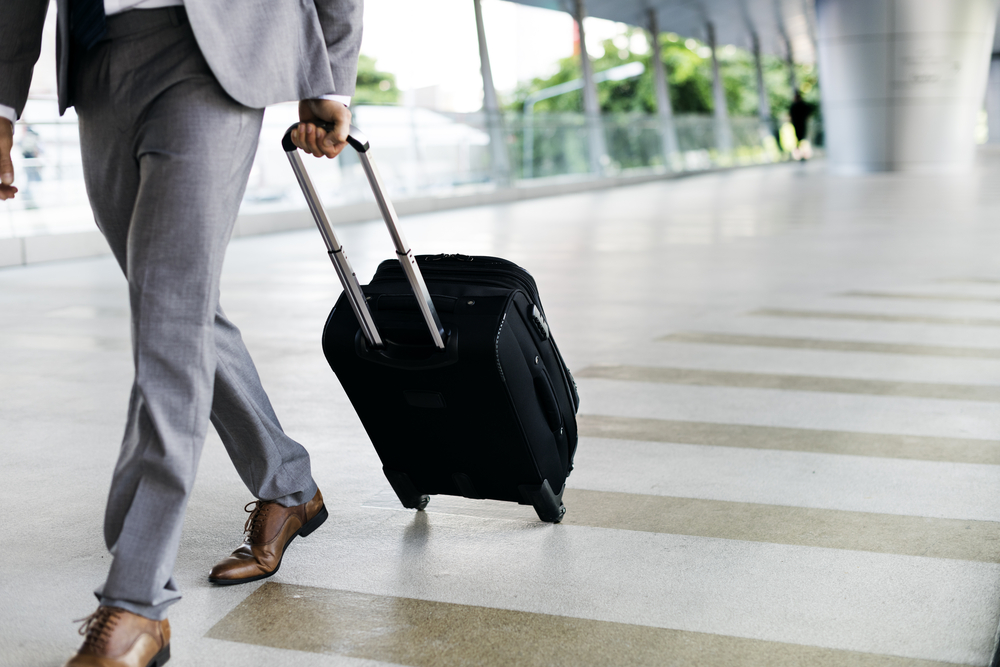 Arrive Early to Your Flight 
Being early never hurt anyone. If there are extra corporate travel seats available, sometimes it won't be known until the day of the flight, when economy class citizens like you are arriving at the terminal. That being said, if upgrades are offered at this time, it will be based on a first-come, first-serve basis. Show up early when flight attendants aren't busy, be nice and talk to them. Ask if upgrades are available, there may only be one or two. 
Don't plan to arrive with just minutes to pass through check in and security. Who knows, if you don't land an upgrade, maybe you avoided a traffic jam that would have made you miss your flight. Get to the airport leisurely, early and…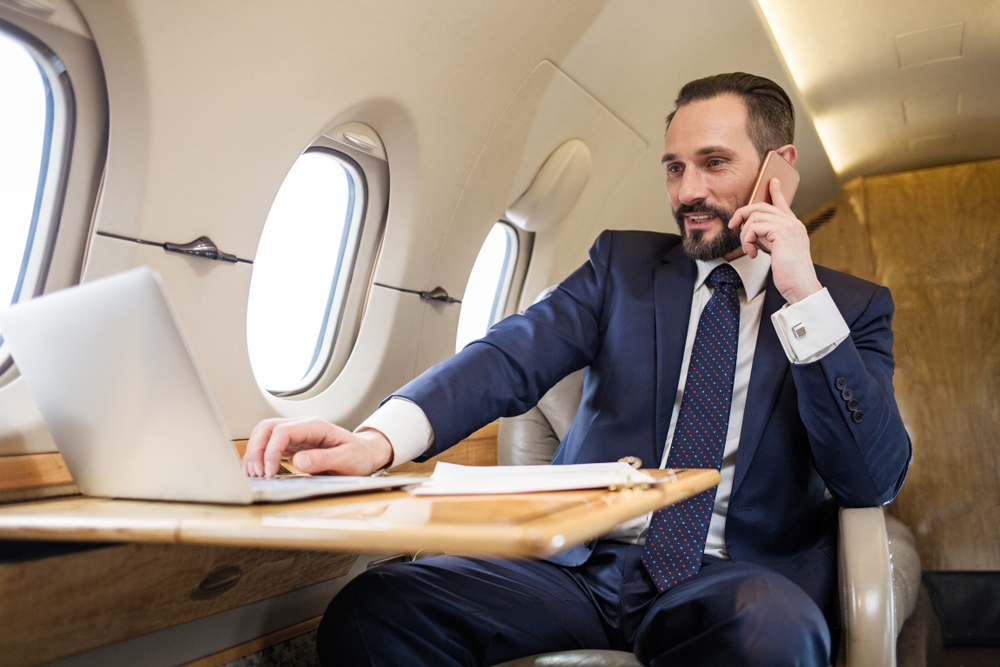 Dress for the Upgrade 
People flying business class are usually dressed for business class travel. You are trying to convince the flight attendants to view you as someone that belongs within corporate travel. Leave the tracksuit and slippers at home or in your luggage. Wear your "Sunday best," or your stylish, business casual outfit to the airport. 
We all want the extra luxury that business class travel brings, but we still want to stay comfy. Dressing business casual doesn't mean you must eliminate practicality on long flights. There are essential pieces of clothing you should consider when dressing for business class, and you'll find that you arrive at the terminal in clothes feeling like your sweats. 
Book with a Travel Agency 
With so many avenues to book a flight, there is always competition. By booking with a Calgary corporate travel agency, a travel agent can possibly mark your ticket with comments such as OSI (Other Significant Information). This comment increases your chances of getting an upgrade to business class when meeting flight attendants.
Check Your Emails 
Lastly, if a particular flight is sparsely populated, sometimes the airline will send out emails for those with flight tickets up to a couple hours before takeoff to offer upgrades. Don't be the person who was given the chance for the cherished upgrade but didn't see the email. 
There is no surefire way to gain your bump up to business class and there is no Calgary corporate travel agency that will initially upgrade your ticket. Employing these tips can improve your odds and sooner or later, with a little bit of luck, you'll be experiencing business class first hand. Goodluck!