Looking for something more exotic?? When thinking and planning about the different destinations to go to on the next holiday, people want to travel to places that are unique and that offer an experience different from the norm. That is one of the points in exploring- LIVE, LEARN and EXPERIENCE adventures you wouldn't typically see at home. Home to the Taj Mahal, and the land of the Tigers and Majestic elephants, to the historic waters of the Ganges and birthplace of Hinduism….India really hits all the points.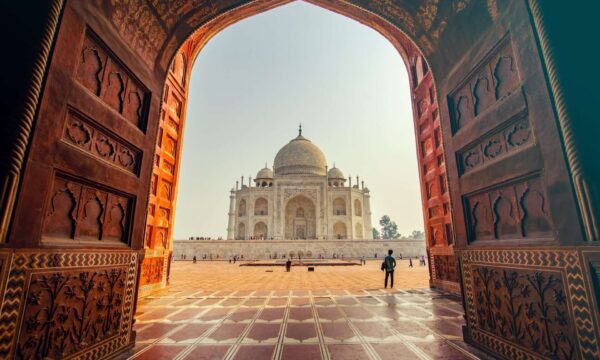 Just as well many Canadian are from India. And even after living in India and moving to Canada…many return regularly to visit family and friends or to travel and explore. Whether you live in Vancouver, Kamloops, Edmonton, Calgary, Saskatoon, Winnipeg, Ottawa, Montreal, Halifax or St Johns…quite often the best way to get to India from Canada is to fly via Toronto to Delhi, or Toronto to Mumbai. We have many connecting flights onwards or can even arrange bus or train transfers to smaller centers like Amritsar or Pune.
If there is one place that people from Canada should visit, that would offer something other than a concrete jungle and mountain ranges—India is the place that comes to mind. India is a big country filled with mystery and wonder. People from the west would be very enthralled to experience visiting a country in the east that is rich in culture, mysteries, and unparalleled architectural structures dating centuries back.