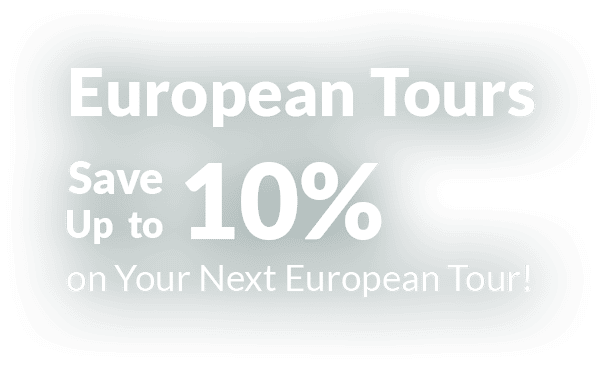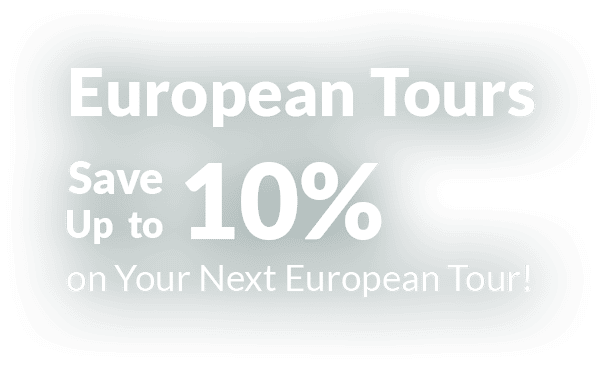 Airline Ticket Centre has for 30 years been booking Canadians on cruises and European tours. Our experienced agents provide our customers with award-winning service while also saving you money! We will help you plan the perfect cruise or tour while also ensuring your arrival flights, stopover hotels and insurance requirements are perfectly suited for your trip.
We work with all of the most popular cruise lines and European tour operators and are able to sell you your vacation at a savings from the retail price.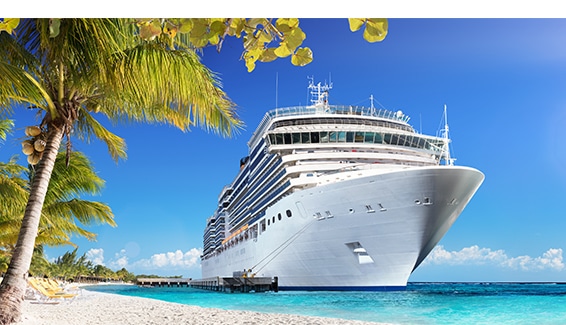 Cruises
A great cruise combines all the best elements of travel. Relaxation, abundant activities, great weather and a hassle free experience make cruises enduring favourites of seasoned travelers. Let our agents help you find the perfect cruise at the absolute best price!

Carnival is one of the world's largest cruise operators, with a focus on the Caribbean, as well as the South Pacific and Australia. Popular departure points include the southeastern and western US. A Carnival cruise is known as an unforgettable cruise!

No vacation is as big or as bold as a Royal Caribbean cruise. Each award-winning cruise ship in their fleet offers world class dining, dazzling entertainment, and plenty of family-friendly thrills to dive into between cruising adventures.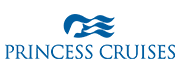 From relaxing pursuits and enriching activities to world-class entertainment and gourmet cuisine, a Princess cruise with a global list of destinations sets a course for a world of wonderful new discoveries.

A multiple 2020 award winner for best cruise line and ship, with Celebrity Cruises you will visit unforgettable destinations, receive outstanding service and taste culinary excellence, all while on board ships with stunning designs and luxurious accommodations.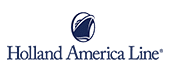 Holland America features a diverse array of cruise destinations and has been named Number One for cruises to Alaska, the Mexican Riviera, and the Panama Canal & Central America in Cruise Critic's 2019 Cruisers' Choice Destination Awards.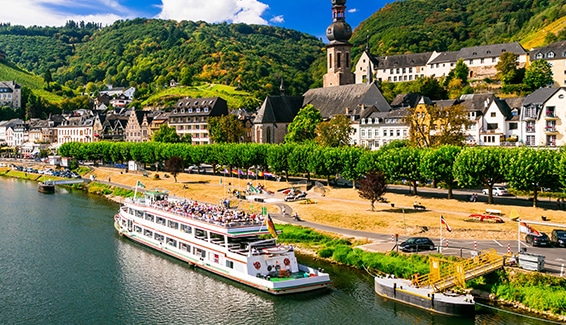 River Cruises
See Europe from a completely different vantage point! River cruises whisk you in style down the great waterways of Europe in absolute comfort and serenity. Stop off at different towns and attractions, taking in all the Continent has to offer. Our agents can give you advice on the best cruises for your interests while securing you the lowest prices in the industry!

Tauck River Cruises is consistently ranked among the world's best. They know travel is not just about the places you visit, it's how you experience them that truly matters.

Each exquisitely appointed Uniworld river cruise ship is a work of art designed to be as unique and inspiring as the destinations they visit.

Rivers, oceans or expeditions, Viking offers a wide variety of cruises choices to suit everyone's taste. Viking has been awarded among the world's best 15 years in a row.

With cruises to every continent, get a taste of the world in 5-star luxury aboard a scenic cruise ship. The European river cruises grant you a deeper understanding of the sights and culture.

AmaWaterways is the Heart of the River™, a luxurious way to travel through Europe, Asia and Africa. Unparalleled innovations, service and amenities contribute to an unforgettable cruise.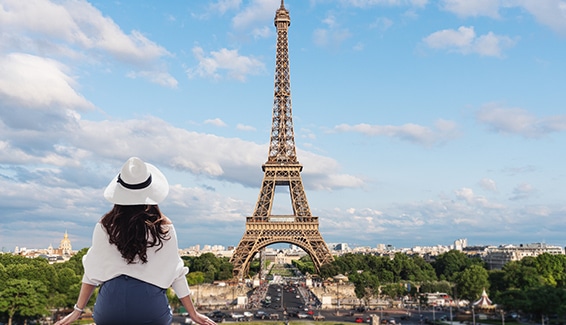 European Vacations
A European vacation is always a great idea, but is made even better with special itineraries. Your vacation may seek to find the best art in Europe, or the most acclaimed food, or get an in-depth look at the greatest attractions. A European Tour is a curated experience designed to immerse you in a particular experience while giving you the freedom to explore on your own time as well. Let ATC's expert agents direct you to the tour that best encapsulates your interests, and deliver you the best price for your dream vacation!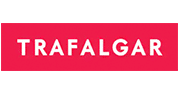 For over 70 years, Trafalgar has carefully crafted their trips with one goal in mind; to enable their guests to live The Good Life. See all the best of Europe on a Trafalgar tour.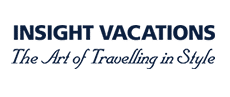 Insight believes that travel is not just about going to incredible places, but really connecting with them in an authentic way. Your tour is curated to help you discover the relaxing European dream.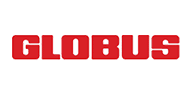 Globus has more than nine decades of introducing travellers to the world's most beloved destinations. Discover off-the-beaten-path locations with the charm, tradition, and cultural beauty that can only be found in the authentic towns and landscapes of Europe.

On a Scenic luxury European tour, encounter spectacular scenery, indulge in local cuisine and explore the rich and diverse cultures of the region. 5-star itineraries seamlessly blend countries, cultures and traditions with unforgettable experiences.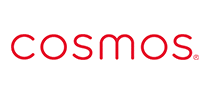 For more than 50 years, Cosmos has offered travel packages to the world's most captivating places. Cosmos knows what's important once you reach your destination – the sights, the scenes, the locals, and the legends.

G Adventures curates tour packages for smaller, like-minded groups, specializing in Europe, but with destinations around the world. Whether for relaxation, partying or cultural immersion, G Adventures has the tour package to suit your desire.
Let's start your vacation planning
Please contact our office or fill in this form and we will contact you by the end of the day to begin your vacation planning.