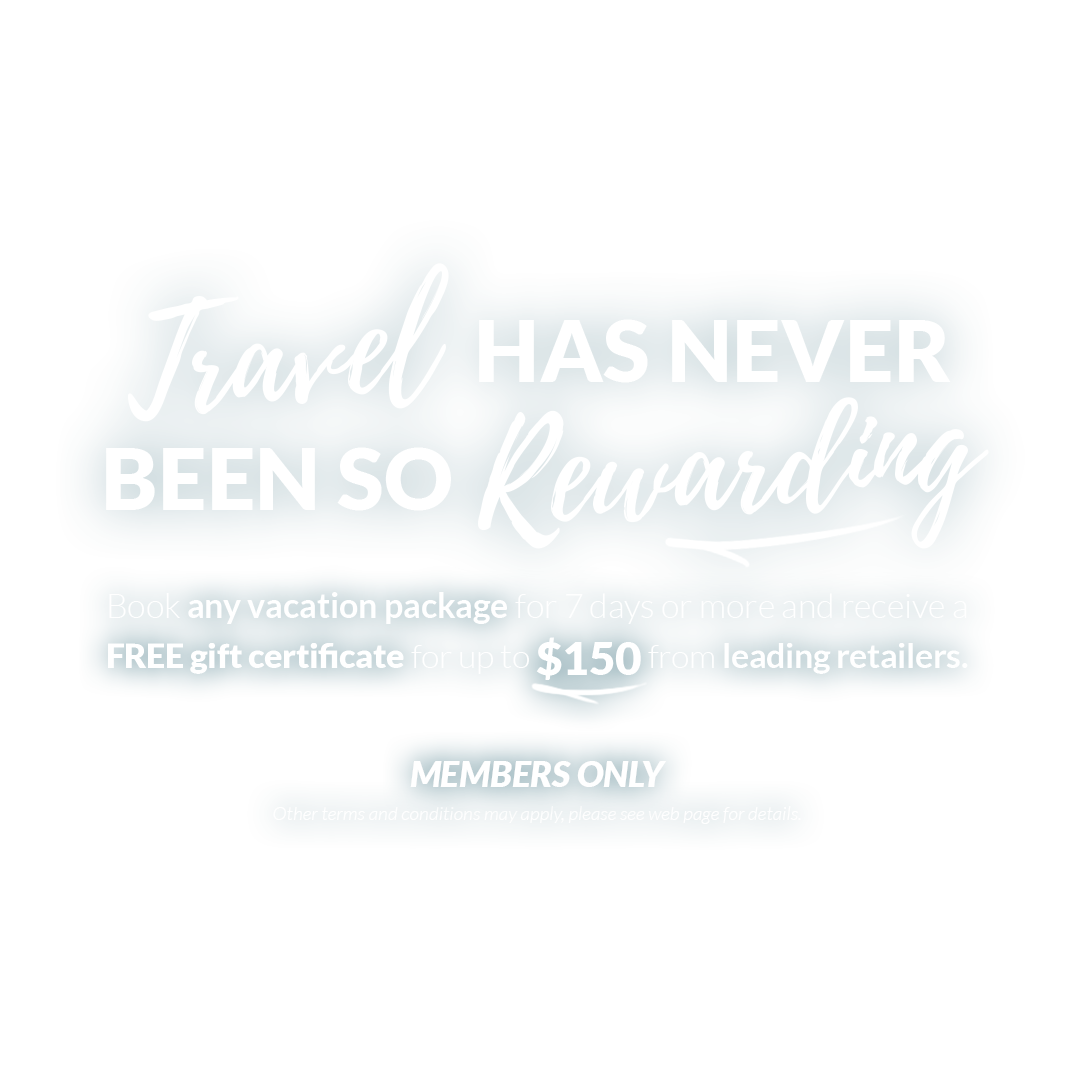 GET REWARDED FOR BEING AN INSIDER!
Book ANY vacation package for 7 days or more and receive a FREE gift certificate for up to $150 from leading retailers.
*You must be an ATC Insider Club member to qualify. No other discounts or incentives can be combined with this promotion. Other terms and conditions may apply, please see web page for details.
Your Reward
For any booking over $2000 (excluding Taxes and Fees) YOU WILL RECIEVE A
For any booking over $3000 (excluding Taxes and Fees) YOU WILL RECIEVE A
For any booking over $4000 (excluding Taxes and Fees) YOU WILL RECEIVE A
Gift Card Retailers to Choose From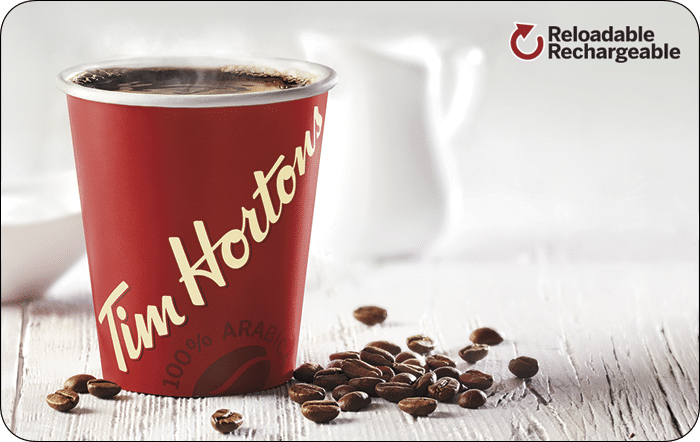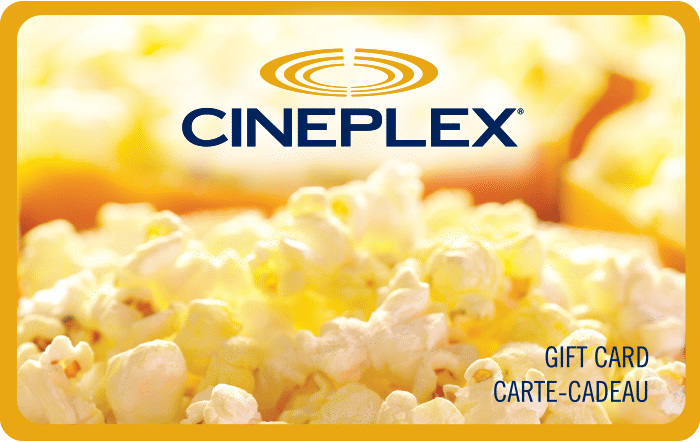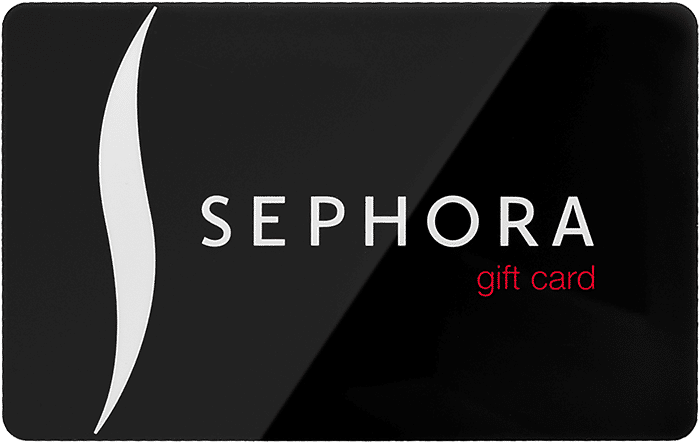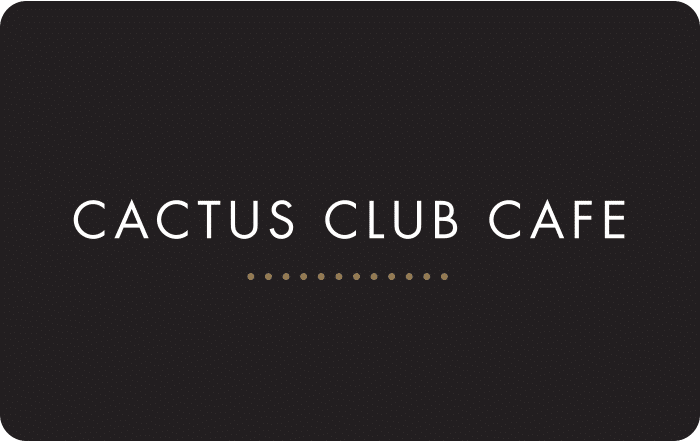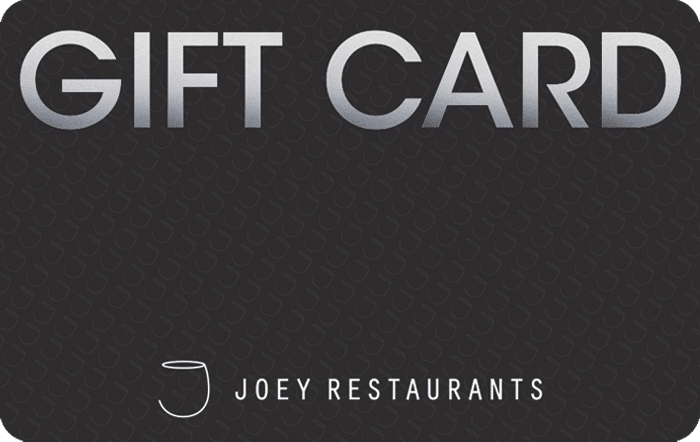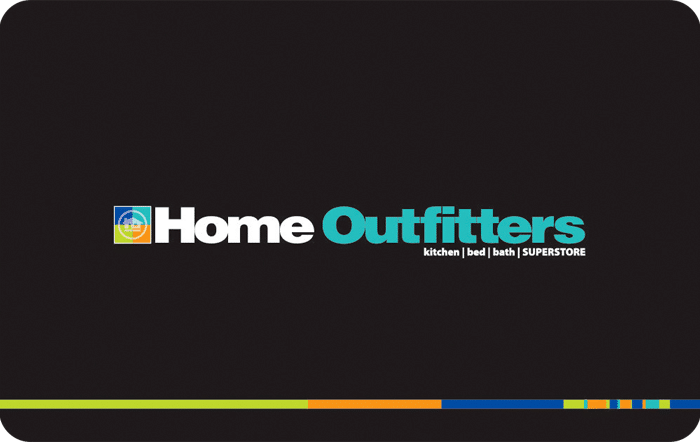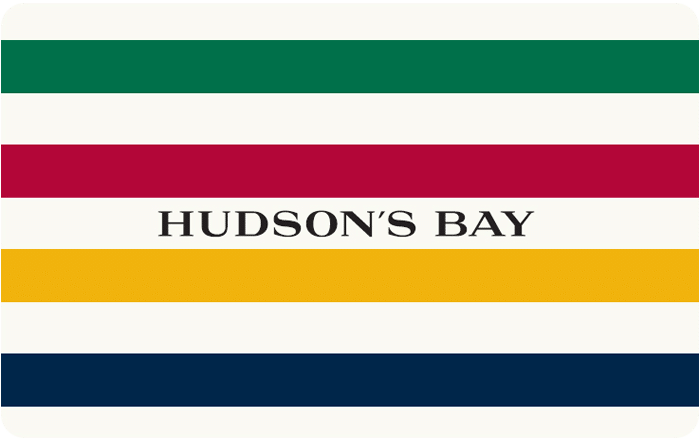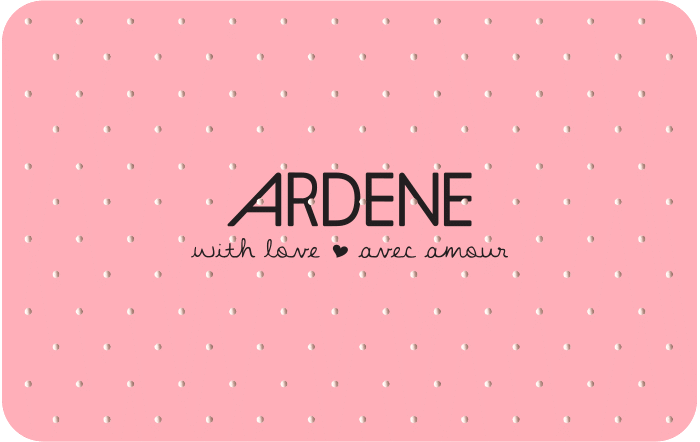 Terms and Conditions
This exclusive promotion applies on all vacation packages, cruises and European Vacation packages for 7 days or longer.
This promotion is valid for all new bookings, one reward per booking.
This exclusive promotion cannot be combined with any other specials, discounts or promotions.
Gift Card will be sent to your email within 30 days after travel has been completed.
Should the booking be cancelled by yourself – the client or the tour operator you are booked with, this promotion becomes null and void.
Must be an Insider Club Member to qualify and must use the same email address you registered with.
Insider Club promotions pertain to online bookings only.
Further restrictions may apply.
Join the Club
Join the ATC Insider Club, where each week you will receive exclusive insider information, tips and deals not available to the general public.